WE KEEP THE CURRENT FLOWING
Failure is not an option
---
At Gerlach Elektrotechnik, we advise you on all phases of electrical engineering work during your project, from conception through implementation. We guarantee compliance with all technical standards and transparent work processes. If repairs are needed, rest assured the work will be carried out quickly and efficiently. Our team is particularly skilled at the resource-saving deconstruction and disassembly of systems which are technically outdated or no longer economical.
WE TURN YOUR IDEAS INTO REALITY
Our services
---
You will get what you want: you have our word!
Our experienced team listens to the wishes of each and every client and leverages a wide range of professional competences to help make them reality. We offer reliable time and cost management and, from the outset, a guarantee of transparent work processes and updates on work in progress whenever requested.
So you always have a clear idea of what's happening, when, and why!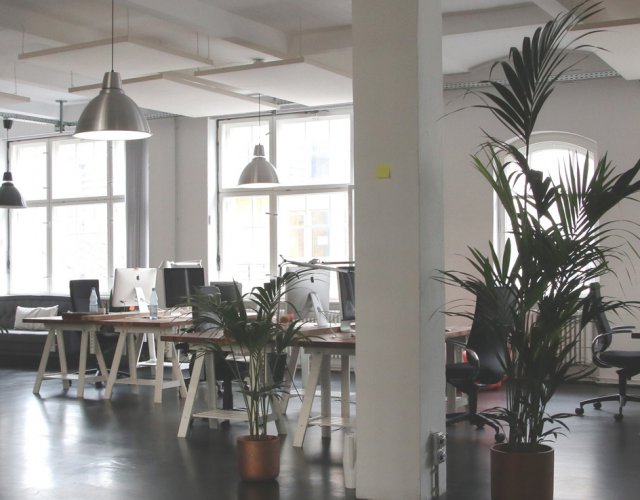 CUSTOMER SERVICE
Highest professional standards!
---
Gerlach-Elektrotechnik's highly-qualified employees are fully aware of the trust that you, the customer, place in them, whatever the project in hand.
If you have chosen us as partners to bring your project to fruition, our employees will give you 100% dedication - no ifs, no buts. Whether you are looking for support and advice in the planning process, implementation of specific needs, or a maintenance or emergency service, we see ourselves as reliable partners for all your electrical engineering needs.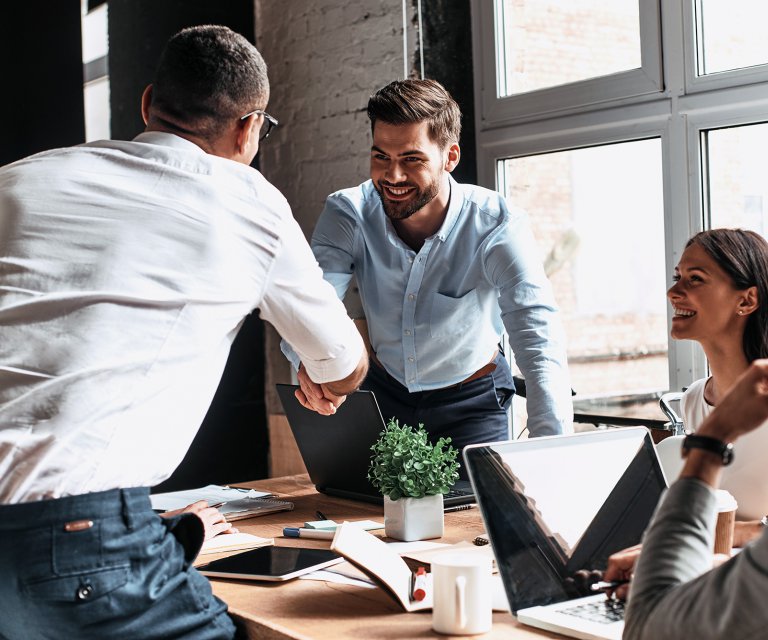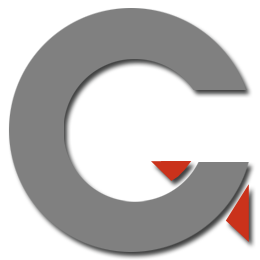 GERLACH
Elektrotechnik
OUR TEAM
Up-to-date and raring to go!
---
Gerlach Elektrotechnik has assembled a young, highly-trained team, which looks forward to seizing the opportunity to put its specialist knowledge, creative power, and craftsmanship into practice on your projects.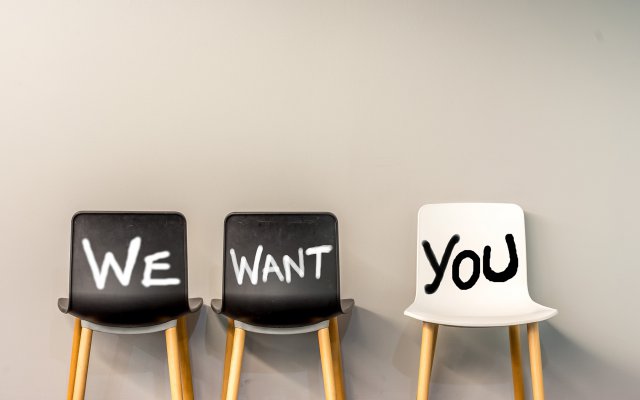 CAREER START
Always powered up!
---
Join us for the opportunity to practice all the professional skills you have acquired within a communicative, open-minded team. Our course and workshop programs also offer opportunities for individual development.
THIS IS US
We never stand still
---
Gerlach Elektronik is a medium-sized company with headquarters in Neufahrn, Germany, led by managing director Christian Gerlach. Leveraging decades of experience and constant operational innovation, our young, committed team of specialists and electrical engineering practitioners carries out demanding commercial projects as well as technical and design commissions in the areas of rental improvements, conversions, and smart homes. Our continuously growing staff regularly complement their skills through the most up-to-date training programs and draw on state-of-the-art equipment to offer a wide range of craftsmanship and meet the highest professional requirements.
REQUEST A QUOTE WITH NO OBLIGATION
---