THIS IS US
We never stand still!
---
Gerlach Elektronik is a medium-sized company with headquarters in Neufahrn, Germany, led by managing director Christian Gerlach. Leveraging decades of experience and constant operational innovation, our young, committed team of specialists and electrical engineering practitioners carries out demanding commercial projects as well as technical and design commissions in the areas of rental improvements, conversions, and smart homes. Our continuously growing staff regularly complement their skills through the most up-to-date training programs and draw on state-of-the-art equipment to offer a wide range of craftsmanship and meet the highest professional requirements.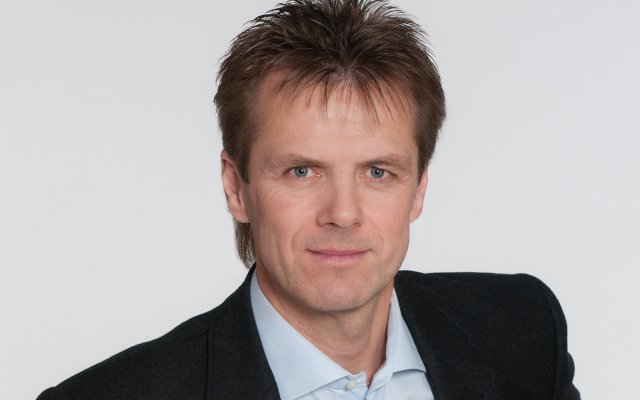 Christian Gerlach

Geschäftsführer
---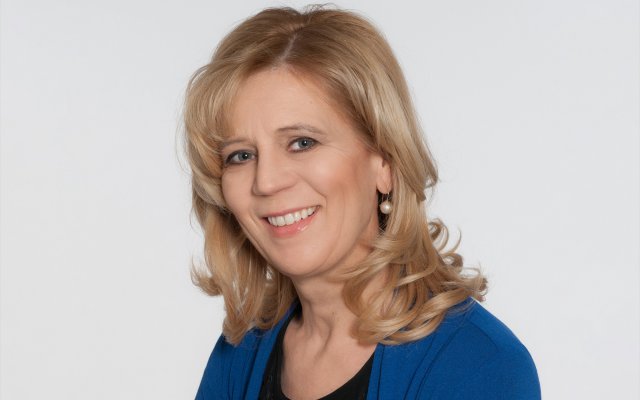 Martina Gerlach

Büroleitung / Prokuristin
---
Michael Zirkel

Projektleiter
---
Suad Novalic

Projektleiter
---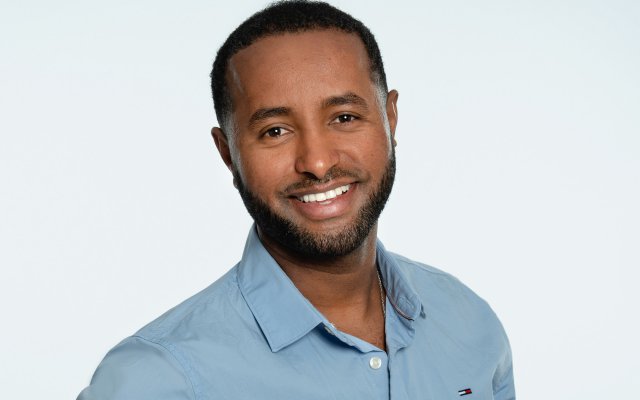 Solomon Addugna

Projektleiter
---
Mustafa Hsaini

Projektleiter
---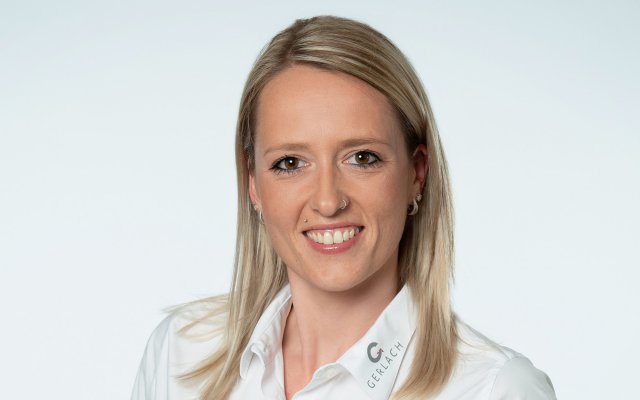 Christine Baum­schlager

Sekretariat / Projektassistenz
---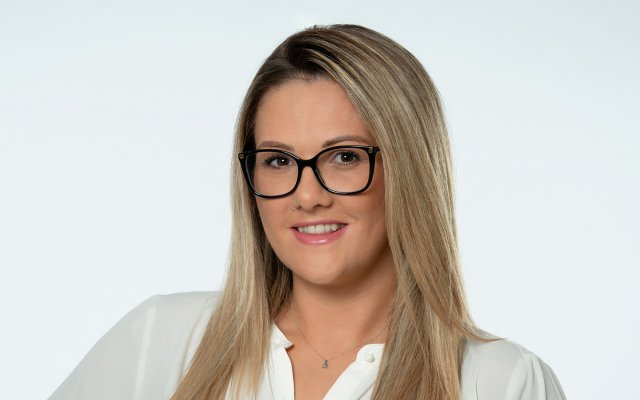 Ivana Vukovic

Sekretariat / Projektassistenz
---
COMPANY HISTORY
Our engines: Excellent craftsmanship and satisfied customers
---
Twenty-seven years ago, Christian Gerlach laid the foundation stone of his electrical engineering company, adopting the motto of perfection in craftsmanship and the mission of always meeting or even exceeding customer expectations.
To this day, this mission guarantees outstanding craftsmanship and innovative technology. The company, still family-run, continues to grow and currently offers secure employment to about 45 employees. In 2017, a new company headquarters was built in Mintraching, near Munich. High-quality workplaces equipped with the most modern equipment have been created, meeting all occupational health and safety requirements. Rest areas offer the team the opportunity to relax and recuperate during breaks. The fact that numerous employees have been with us for many years is testament to their job satisfaction and, at the same time, a guarantee that our customers will always find a contact person who is familiar with their individual situation.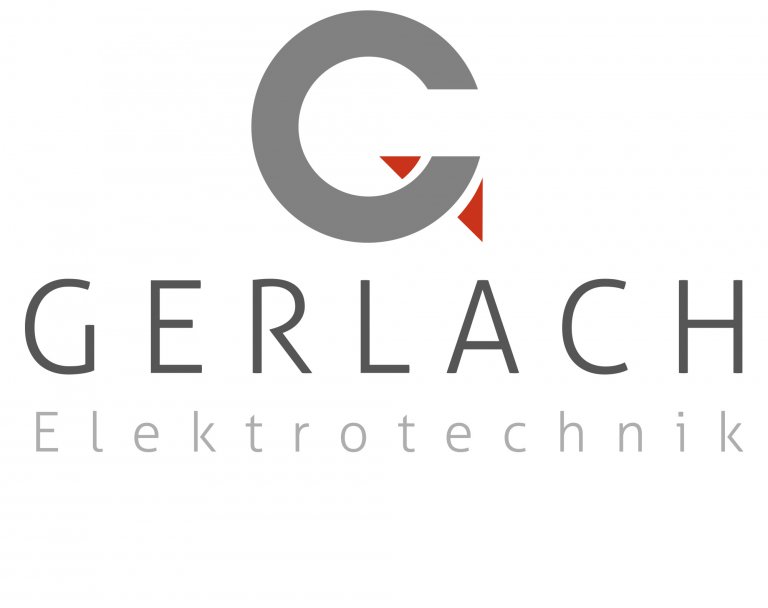 WE ARE CREATORS
Customized solutions
---
The main focus of our work is the conversion and/or construction of office space and sales areas.
In both areas, our employees demonstrate the highest degree of professionalism. Their well-founded advice takes into account the latest technical developments as well as legal requirements, and you can rely on high-quality craftsmanship in the realization of your projects. Regular service intervals guarantee the operational reliability and longevity of your electrotechnical equipment.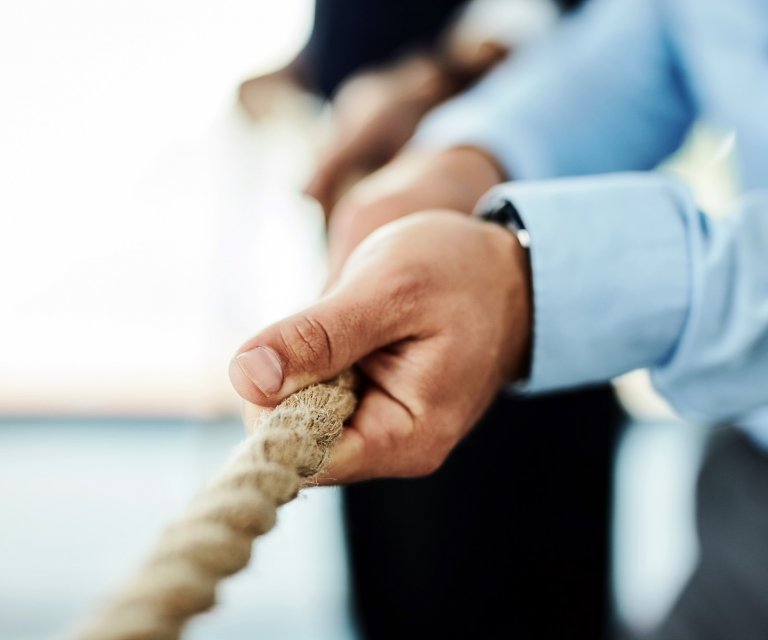 START YOUR CAREER
Always powered up!
---
If your professional path leads toward dealing with highly challenging projects in the field of electrical engineering, as well as mastering complex technical and design tasks in the area of rental improvements/conversions and smart homes, you have come to the right place!
Exciting tasks, the opportunity for continuous training and knowledge extension as well as attractive career opportunities await you.
We look forward to receiving your application!